Medical Accounts Receivable
The "world of Medical Accounts Receivable funding is more like a small neighborhood".  With the big exception of hospitals - you - the medical provider or medical subcontractor,  can likely find a funding solution on this page for your medical practice needs and various health industry businesses.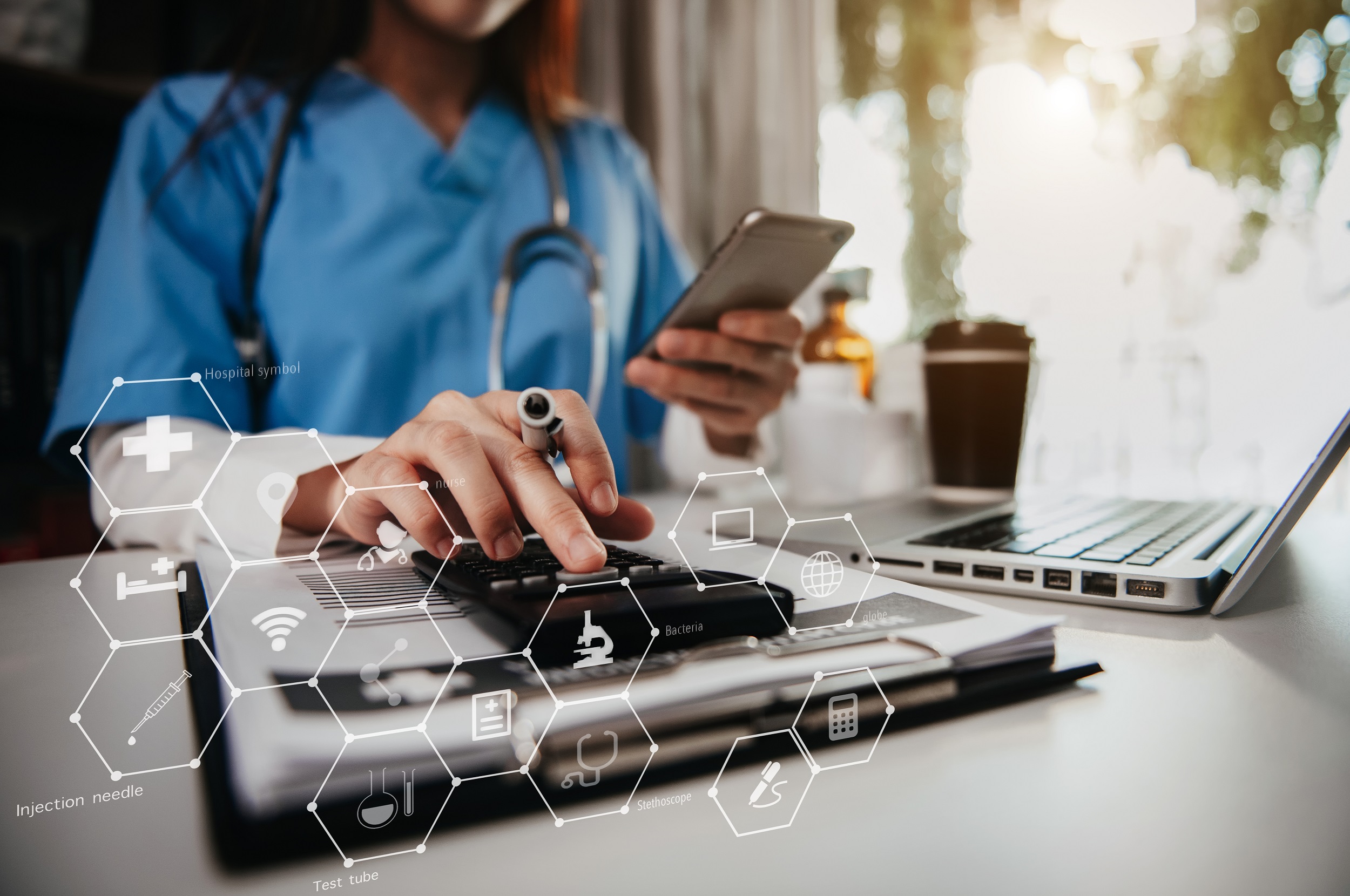 Medical Accounts Receivable factoring- a specialty job

Medical Professionals involved with the collection of payments owed to their practice are keenly aware of the collection's various nuances. So should your Invoice Factoring company. You may see more Medical Funding Companies make their services available to your office - but its advisable to lean toward the Funders that provide the smooth transaction & educate you to possible obstacles, and also work through those obstacles as well. Hopefully, part of this effort is to keep the headaches off of your shoulders .
A few common reasons to factor your Accounts Receivable ~
Your financial institutions already denied you.
Your Comptroller disagrees with adding Bank debt in order to cure a Cash Flow problem.
Your office is experiencing an untypical growth period.
Just the opposite - your office maybe experiencing untypical slow periods.
To meet payroll, take supplier discounts, purchase equipment or increase staff.
You want a Check 21 Act solution.
Medical Accounts Receivable factoring helps you focus on your primary purpose -your health care practice.
4 basic easy steps:
1. Fill out an application on line or we'll download your application.
2. A review will hopefully approve your request. If so, then we'll forward legal documentation for your approval.
3. Return your documents and your company will be reviewed for typical back round information.
4. Funding is transferred to your business account.

Search Engine Thesaurus

medical financing company

medical receivables funding

medicare factoring


medical accounts receivable factoring

medical factoring

medical accounts receivable financing