Funding Factoring Solutions

Your small to midsize business needs financing.    Your  business is strapped for Working Capital (funding) at some point during your fiscal year.    Lack of sufficient Working Capital is stressful and causes uncertainty for you.    
Ideally, you'd go to your Bank to fill this gap for you but they're not for various reasons:    
Their process takes too long & requires too much paper work,
Their lending criteria excludes your field of business,
Small funding requests may be given low priority,
Your business history doesn't support your growth opportunity,
Lack of comfort with an industry down turn, 

Financial statement ratios, years in business, personal credit history.
This might feel disparaging if you've had a bank relation for years.   That includes a recent merger leaving you with no bank employees to work your request making it seem as if your prior bank relation has been negated.  You might feel discouraged even if your banking relationship has only recently been established.  

Regardless, you have a legitimate business request and your bank has no plausible answers given their criteria or your need for timeliness. In the meanwhile, your business still has its needs & objectives.   Solvency isn't the problem for you.    The problem is for your business to have the resources you need, when you need them.
Do opportunities slip away because bank funding is out of reach, causing you to miss opportunities that would have increased your annual revenues?   Could you sell specific products or services if Working Capital became unavailable?   Could you receive a steep vendor discount for early payoff?  Could you attract bigger customers or clients?  How would a fresh source of funding make your business run smoother and even more profitable?
---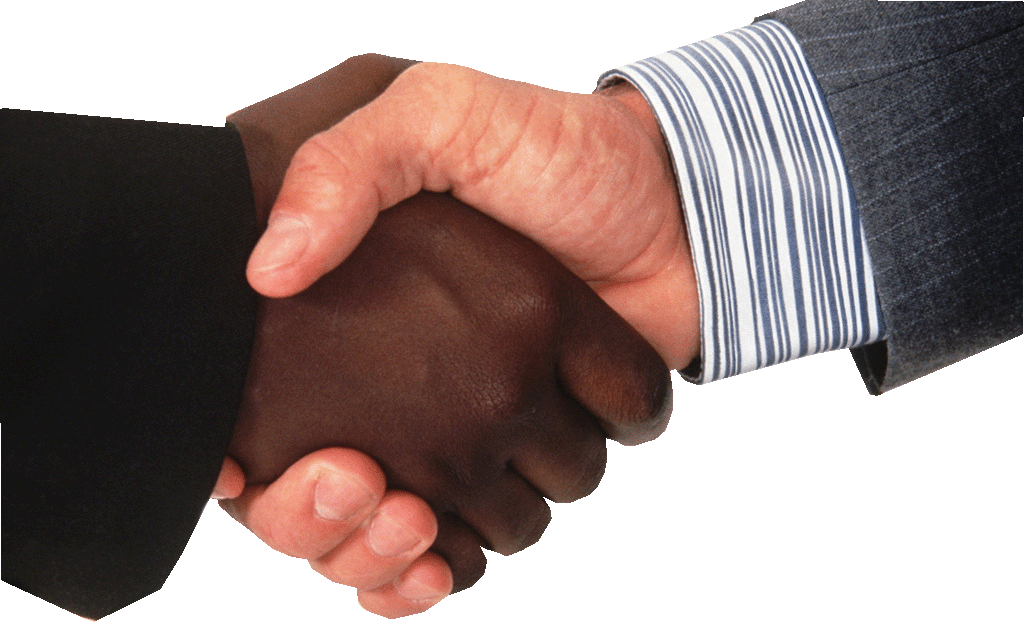 Available Funding Solutions



Factoring – For all you B2B owners, one of my favorite benefits of factoring are all the benefits.     Out of all the benefits,  #1 benefit might be 'peace of mind'.   How would you feel if you could Expedite your Receivables in less than a week and less than 48hrs on any subsequent request?    
Online loans - $5000 to $500,000 is available from non-bank loans.    These lending groups are much more aggressive at lending then your local bank.   They have much more flexibility when reviewing personal credit history.    You will be relieved by the low document requirements and quick responses.  

Merchant Advances – A relatively simple form of financing that harnesses the power of your future sales.  
Medical - Specialty factoring exists for medical offices and medical contractors.

Personal Injury lawyers -   Are you passing up lucrative suits because you lack Working Capital needed for case preparation?    Look at the bottom line numbers and see.   You could be doing both your client and yourself a favor by taking these large cases.  
Personal Injury victims – Consider an advance.   It may be the right course of action but let's do the math together and see. 
Structured Settlement –   J.G. Wentworth is famous for this financial service.  They have nice commercial advertisements but here again, let's do the math.    You can most likely do much better.
Please click on the side buttons for more content. 
---